How to Save Money on Kitchens
Proper Kitchen planning is the best money-saver. Use the kitchens grid planner to form your designs and know your plans and measurements off by heart. If you come across a bargain, you will then know instantly whether it will work in your kitchens—it's no good paying 15 per cent less for a fridge if it doesn't fit in the cabinet space.
Sometimes, paying a kitchen company to re-do the kitchen is the most cost effective way for a busy family to renovate a kitchen. There's no point in putting up with a makeshift kitchen for three months to save money if it means forking out for takeaway for a family of four for 92 days!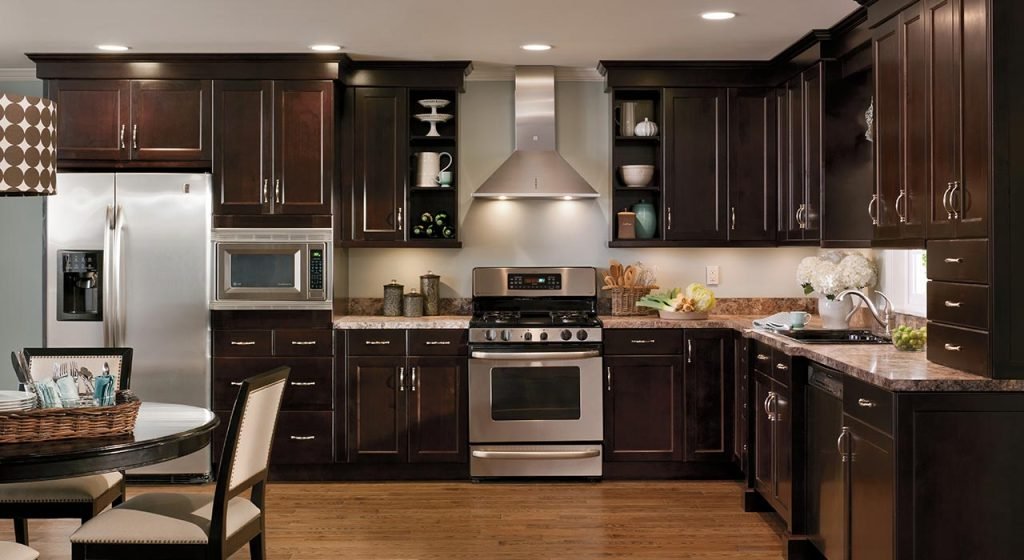 For the budget-conscious, you could spend less than $10,000 on a kitchen renovation provided you have the time to invest in shopping around and you can do things yourself. Often, you can re-use existing kitchen components and spend money on the things you really need—maybe a new stove or a modern splash back? Seconds and second-hand kitchen fittings are easily obtained through factory retail outlets, auction houses, the Trading Post, and demolition yards. Auction houses can sometimes take your plans and, for as little as $3000, give you a standard U-shape or L-shape configuration which you can tailor to fit your home. Buying a second-hand kitchen through the Trading Post or eBay can save you thousands, especially if you know what you are looking for. If you just need new appliances, search only for good appliances. Check the auction listings in the Saturday newspapers—sometimes manufacturers auction their end-of-year stock and run it out for half the retail price.
Talk to other renovators about how they saved money on a kitchen or where they think they blew their budget.
 'We bought a beautiful solid timber kitchen out of the Trading Post for $900 and then spent about $300 on bench tops and $100 re-varnishing the timber. It's worth looking around for bargain second-hand kitchens—if you buy something that was good quality five years ago, the chances are it will still be good quality today.' – Alisha, Nice