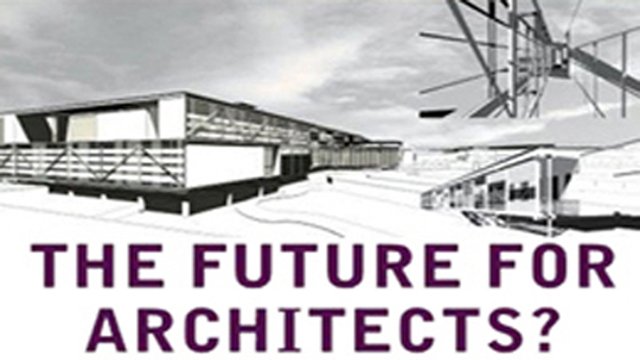 The Future for Architects?
Future for architects? Where are we headed? As long as there is space to grow, growth happens, one way or the other. The only thing we can control is the nature of that growth. And this is a matter of choice. It may sound clinched to say that it is our responsibility, as future architects, to mold this growth in a manner that is beneficial to one and the all, but that is actually the case. Our world is not suspended in space and time. It is happening. Our role as architects and designers is the difference between "letting" it happen and "allowing" it to happen.
The nature and future of the city and its growth are particularly important for us as students and architects-to-be. Every growing city is a chance to experiment with, understand and possibly re-interpret the tools and means at our disposal. We must not judge the city by what it is, but what it is heading towards and possibly could become.
Apart from future for architects, read more about scope of architecture at –